At about 2 a.m. on Friday, July 28, the U.S. Senate voted against repealing the Affordable Care Act and replacing it with what was called a skinny repeal. This latest defeat was a major setback for the Republican-led body and President Donald Trump's agenda. Here's what happened and what Congress is attempting next:
After the vote for the motion to proceed on July 25, the Senate voted against a bill that would repeal and replace the ACA with a version Republicans had been working on since May, the New York Times reported. Following that defeat, the Senate then rejected a full repeal with a 55-45 vote. In a final effort, Republican Senate leaders drafted a skinny repeal measure that, pending a successful vote, would transfer to the House of Representatives for negotiation.
Ultimately, Sens. Lisa Murkowski of Alaska and Susan Collins of Maine, both Republicans consistently opposed to the various bills and the motion to proceed, voted against the skinny repeal. Finally, in the early hours of that Friday morning, Sen. John McCain, R-Arizona, cast the deciding vote that killed the bill.
What happens next?
"Some senators began working on a more open, bipartisan approach to health care reform."
Over the next few days, some senators began working on a more open, bipartisan approach to health care reform, The Hill reported, though many have their doubts at how effective such a tactic would be.
"We're not adverse to that," Sen. John Thune said, according to the The Hill. "I just don't have high hopes that we're going to get anything that really solves the problems that we think exist with Obamacare today."
Meanwhile, President Trump announced over a series of tweets that he was willing to withhold cost-sharing reduction payments in order to force Congress to approve a new health care bill. Doing so would decimate the ACA, but the Senate appears determined to move on – Senate Majority Leader Mitch McConnell described his short-term priorities on the Tuesday following the skinny repeal vote, making no mention of health care. Instead, he said the Senate will focus on confirming presidential nominees, passing bills involving the Food and Drug Administration and the Department of Veterans Affairs, and, in September, passing a tax bill.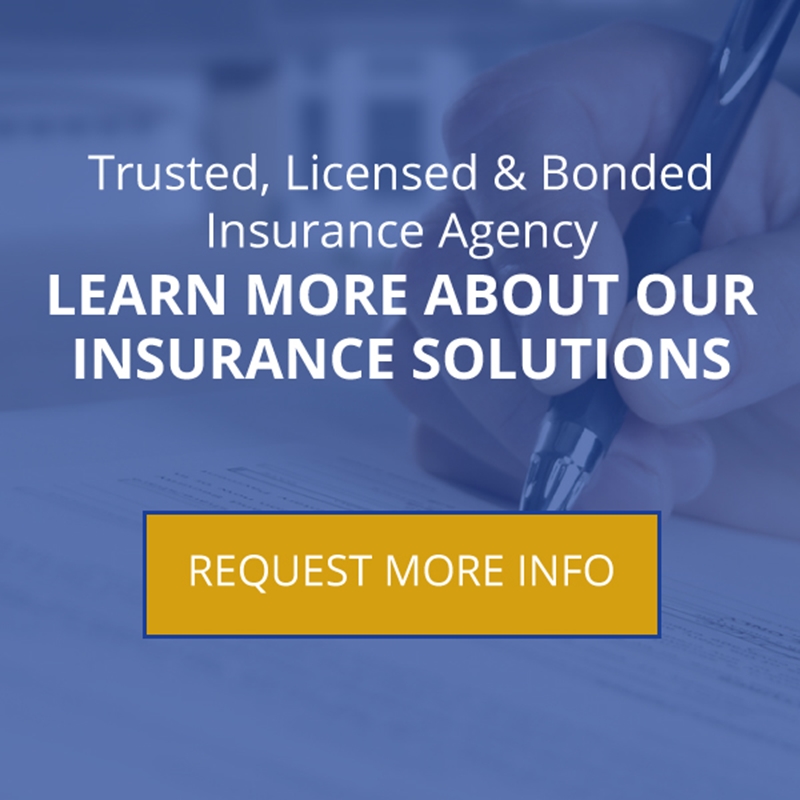 That said, both the House and Senate are still currently working on health care reform. Sen. Lamar Alexander, R-Tennessee, announced that the Senate's health committee will hold hearings to stabilize the insurance market beginning the week of September 4. Alexander noted he will work with Sen. Patty Murray, D-Washington, to ensure bipartisanship. Meanwhile, a group of approximately 40 House Republicans and Democrats known as the Problem Solvers Caucus outlined steps to begin fixing the problems with the ACA.
For the time being, however, health care in America will remain as is, and it's yet to be seen what changes Congress will attempt in the next few months.