On Nov. 2, the Internal Revenue Services updated its rules on enforcement of the employer shared responsibility regulations under the Affordable Care Act. These revised guidelines are found in the rule's questions and answers section and include:
How an employer is notified it must pay an employer shared responsibility penalty.
Appealing a penalty assessment.
Paying any penalties.
In late 2017, the IRS plans to deliver letters informing employers of any potential liabilities for an employer shared responsibility penalty for the 2015 calendar year.
Background
The employer shared responsibility rules require applicable large employers to offer full-time staff a minimum health care coverage plan or face a penalty. Applicable large employers have at least 50 full-time or full-time equivalent employees during the preceding calendar year.
These rules are also known as the "pay or play" or "employer mandate" and took effect on Jan. 1, 2015 for most ALEs – however, some may have been given extra time for compliance. An ALE is subject to a penalty only if one or more full-time staff members obtains an exchange subsidy due to the employer's failure to provide minimum value health coverage at a reasonable cost.
Prior to 2017, the IRS has been unable to identify the employers potentially subject to an employer shared responsibility penalty. However, no letters have been sent to ALEs as of this time.
Enforcement and appeals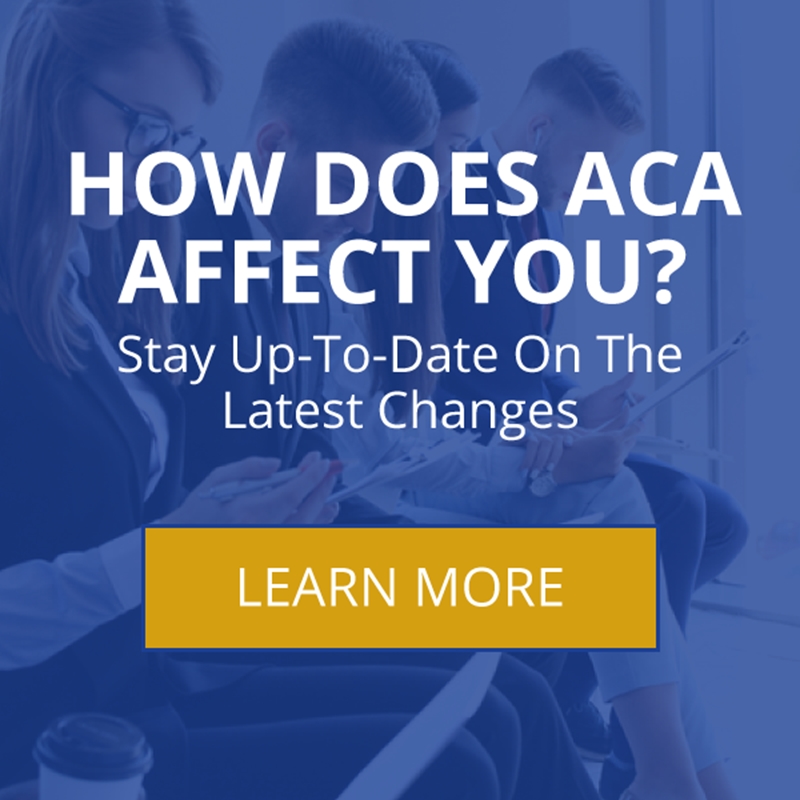 Letter 226-J describes the general strategy the IRS will use to determine the employer shared responsibility penalties. The IRS would issue Letter 226-J to an ALE if it determined that for at least one month in a year, one or more full-time staff members was enrolled in health plan in which a premium tax credit was allowed.
ALEs can appeal Letter 226-J before the employer shared responsibility liability is levied and a fine is issued. Letter 226-J will have instructions on how ALEs can respond, either by agreeing with the penalty or disagreeing with all or part of the proposed penalty amount owed.
In the event of an ALE response to Letter 226-J, the IRS will send Letter 227. This follow-up letter details further actions the ALE needs to take based on the appeal they wish to pursue. If the ALE disagrees with the proposed after receiving letter 227, it may request a pre-assessment conference with the IRS Office of Appeals. It is recommended that ALEs follow the instructions in Letter 227 and Publication 5, Your Appeal Rights and How To Prepare a Protest if You Don't Agree. A conference can be scheduled by the response date found in Letter 227.
Paying penalties
If the ALE does not respond to letters 226-J or 227, the IRS will evaluate the fee proposed in the employer shared responsibility penalty and issue a notice and demand for payment.
Applicable ALEs will not be required to list the employer shared responsibility penalty on any filed tax return. They will also not be required to make a payment before official notice of payment is sent. Information about payment options can be found in Publication 594, The IRS Collection Process.