In October 2017, President Donald Trump declared the opioid epidemic a national crisis due to the rising number of lives it takes each year and the toll its toll on the U.S.
The opioid problem in this country has been a worsening issue for years. An August study from medical service provider and researcher Quest Diagnostics found that drug overdose deaths in the U.S. from heroin and synthetic opioids totaled over 52,000 between 2014 and 2015, an increase of 11 percent from the previous year. The study also found that more than 2 million Americans over the age of 12 suffer from some a substance abuse disorder involving prescription drugs.
Many of these addicted individuals are currently in the workforce and, depending on the industry, their addictions could potentially put themselves and their coworkers at risk of a workplace injury through an on-the-job overdose or fatigue.
HR departments have the daunting task of trying to limit the epidemic's effect on company employees and general workplace operations. There are a number of statistics and preservation methods HR professionals should be aware of as nationwide opioid use continues to worsen.
Opioid problem is worrisome for business
"Employees abusing prescriptions cost companies twice as much in medical costs as non-abusers."
According to HR Dive, the National Business Group on Health surveyed 148 large businesses on their 2018 health care strategies and 80 percent of respondents noted they were concerned about the opioid crisis.
"The misuse and abuse of opioids could negatively impact employee productivity, workplace costs, the availability of labor, absenteeism and disability costs, workers compensation claims, as well as overall medical expenses," said Brian Marcotte, president and CEO of the NBGH, in a statement, according to HR Dive.
For employers that supply health care to staff, it's possible that employees could exploit their benefits to receive opioids for non-medical use. Health care price transparency company Castlight Health conducted a study that discovered that employees abusing prescriptions cost companies twice as much in medical costs as non-abusers. Castight also reported that companies nationwide lose $10 billion in annual revenue from the lack of productivity and absenteeism created by opioid addiction.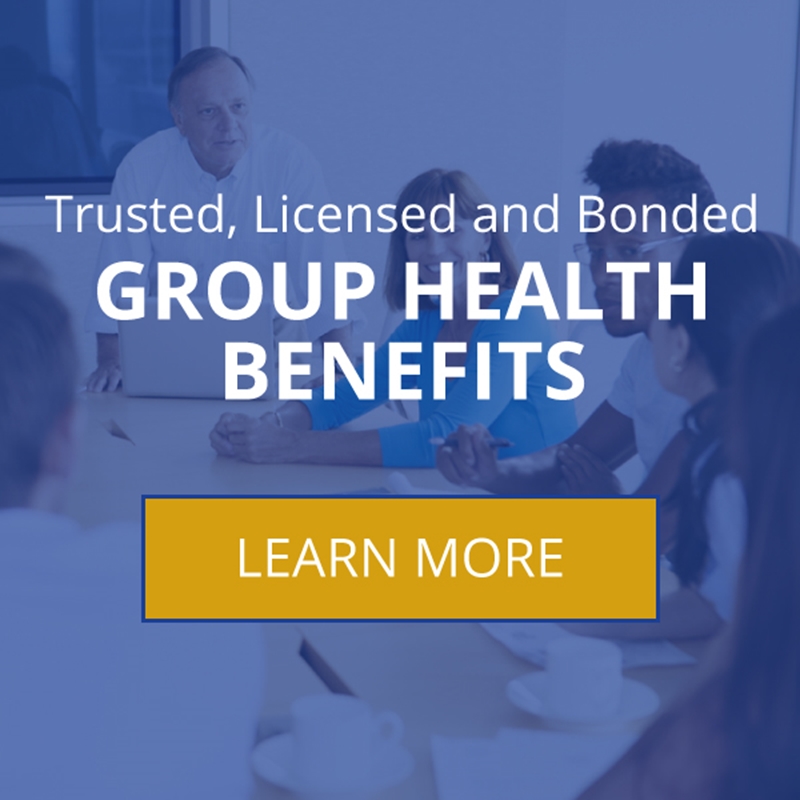 Limiting employee opioid abuse
The fight against staff opioid use is not lost as many companies are taking steps to combat the issue.
The NBGH survey found that 32 percent of employers said they placed restrictions on opioids that patients can receive through their work-provided health care, and 21 percent of companies offer programs that can help employees manage the use of the synthetic drugs.
Employers and HR departments can play their parts in quelling the opioid crisis in a number of ways. Businesses can update their substance-abuse policies to include prescription drugs and train staff on the dangers associated with addiction. The NBGH also recommended that employers encourage staff to seek alternative forms of pain management to address medical issues. Things like behavioral therapy, exercise, lifestyle adjustments and massages can alleviate pain without the need for potentially addictive synthetic drugs.
Triton HR is a leader in benefits and HR solutions and can put your company on a path toward higher employee engagement and more efficient business processes.