The Health Insurance Portability and Accountability Act (HIPAA) was established in 1996 to provide safety and security for private medical data. The law requires healthcare administrators to keep individual information non-disclosed and in a secure database. Types of information protected under this law include patient names, addresses, social security numbers, physical conditions and any types of care provided.
In recent years, HIPAA has been put under the spotlight due to an increase in cyber attacks against health insurance companies, which have resulted in people's private information being leaked into the wrong hands.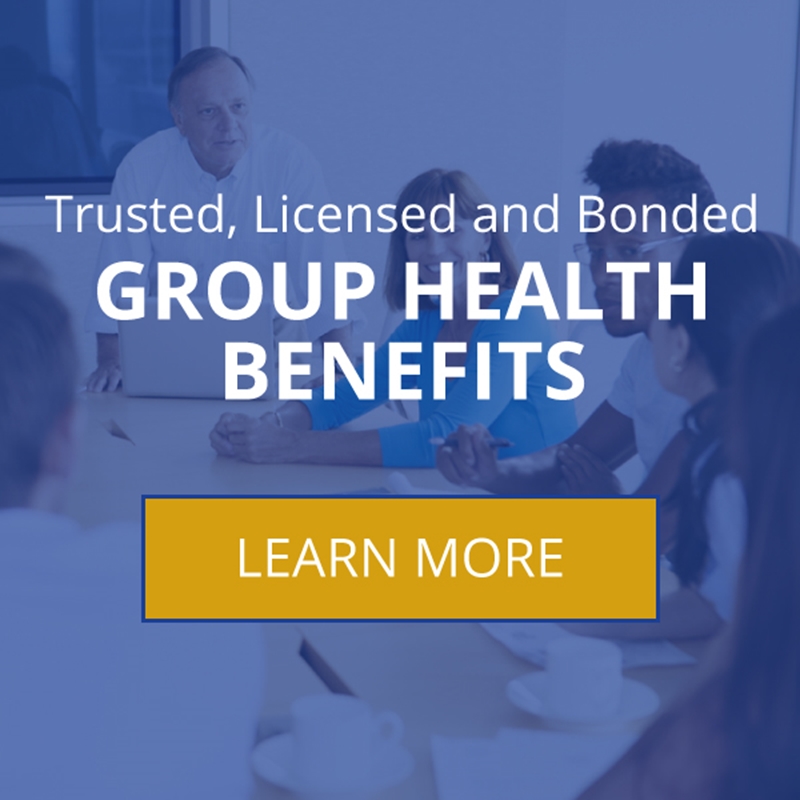 Wearable technology enters the health space
Wearable technologies, such as Apple Watches and Fitbits, are becoming increasingly popular throughout the U.S. In fact, research from eMarketer estimates that at least 25.3% of the population will be using wearable technology regularly in the year 2022.
Many wearable technologies on the market today can gather personal health information that would normally be protected under HIPAA. Fitbits, for example, will log one's heart rate, number of steps taken per day, glucose levels, etc.
If this information is only for personal use, as in you're just wearing a Fitbit for help getting into shape, then HIPAA doesn't need to be involved. But, if your health insurer requests access to your Fitbit so that they can measure how healthy you are, more regulation will come into play. As technologies like Fitibit become more commonly used in the healthcare space, the concern over personal privacy will continue to grow. Wearable technology companies will have to play by HIPAA's rules in order to do business with healthcare providers.
Fitbit has already started doing this, with the launch of Fitbit Wellness, a B2B offering that provides health organizations with software to improve wellness programs. James Park, the CEO of Fitbit, has made it clear to the press that user privacy is a top priority and that they plan on working closely with HIPAA.
Protection of privacy remains the focus
There are many gray areas surrounding the use of wearable technologies in the healthcare space and the role that HIPAA will play to regulate it. As companies like Fitbit and Apple continue to do business with health organizations, HIPAA will have to keep a close eye on them to ensure that the privacy of individuals remains protected.
To learn more about HIPAA and how this standard may affect your business, connect with us at Triton today.