On Oct. 13, the IRS enacted a reversal of a new policy change regarding compliance with the Affordable Care Act. In the reversal, the IRS stated it will no longer accept electronically submitted tax returns "until the taxpayer indicates whether they had coverage, had an exemption or will make a shared responsibility payment."
This is relevant for all returns that must now validate whether individuals were provided with health insurance options for 2017. In addition to this reversal, the IRS has also mandated that organizations must submit paper returns to certify compliance with the ACA regarding the individual mandate. If companies do not submit this information, the returns may be suspended and refunds delayed until the IRS is provided with this information.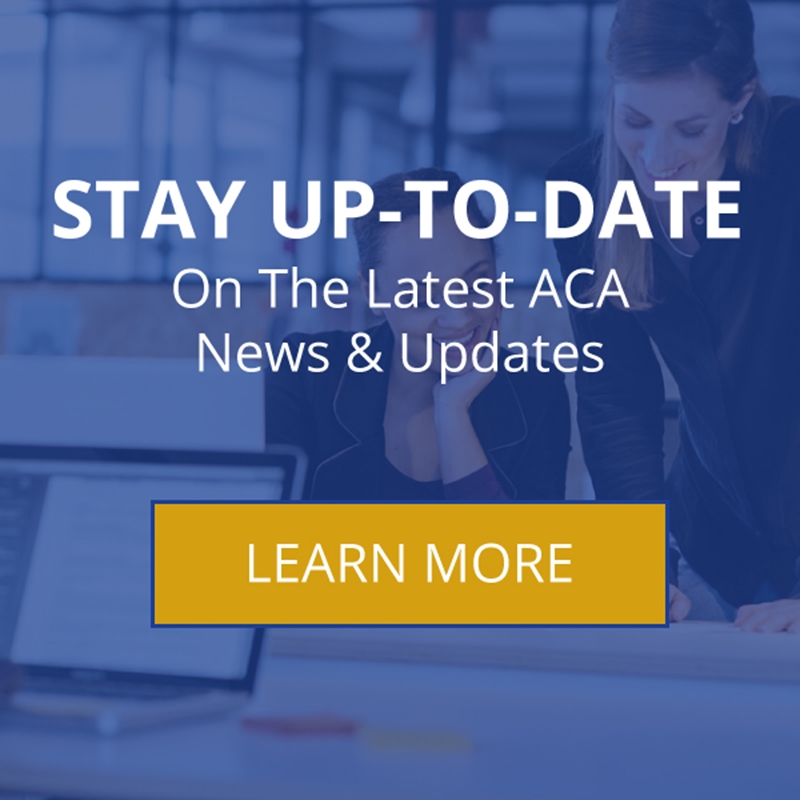 When explaining the reversal, the IRS stated that the change will ultimately benefit companies. By submitting all relevant tax and ACA information at once, both the IRS and companies can avoid problems later when undertaking a second verification and billing process.
"After a review of our process and discussions with the National Taxpayer Advocate, the IRS has determined identifying omissions and requiring taxpayers to provide health coverage information at the point of filing makes it easier for the taxpayer to successfully file a tax return and minimizes related refund delays," the IRS said in a statement.
Understanding and adhering to these changes are vital for human resource administration staff. This is especially pertinent as this is the first year the IRS is mandating that tax returns contain this information lest they face consequences including stalled returns and the irksome process of submitting multiple filings. Human resources departments should consider this change mandatory and adjust their 2018 tax return plans as needed to avoid penalties. HR should make all relevant staff aware of the changes and clearly express the necessity for including this information on all returns.