In early April, the Department of Health and Human Services announced the finalized version of its regulations and recommendations in connection with Affordable Care Act provisions. Changes will go into effect starting Jan. 1 2019 and afterwards, and will mainly impact individual and small group plans.
Many of the final regulations were initially proposed in October 2017, and aim to provide greater flexibility for states as well as necessary benefit provision updates.
Let's take a closer look at some of the most important changes included in the 2019 Notice of Benefit and Payment Parameters:
State selection of EHB benchmark plans
One of the ways in which HHS is extending greater flexibility at the state-level is with a new rule that enables states to opt for a new Essential Health Benefits (EHB) benchmark plan that may provide greater benefits than that currently offered within the state. Starting on Jan. 1 2020, states have the choice to maintain their current EHB benchmark plan according to 2017 standards, or:
Leverage a different state's 2017 EHB plan: This provision enables states to select and utilize the plan benefits of another state according to its 2017 benchmarks.
Rework EHB categories within their own plan: Here, states can choose to replace one or more of the total 10 required EHB categories with those of another state's 2017 benchmark plan. This enables states to make very specific changes at the coverage level to expand benefits.
Choose a new set of benefits: States can also select an entirely new set of benefits to utilize as its benchmark plan, so long as the chosen benefits meet certain criteria.
States must also ensure that whichever route they select to take with their EHBs, that the new benchmark plan offers a scope that is equal to or greater than that of a "typical employer plan." HHS and the Center for Consumer Information and Insurance Oversight has provided this document that outlines acceptable methodology for comparing state benefits.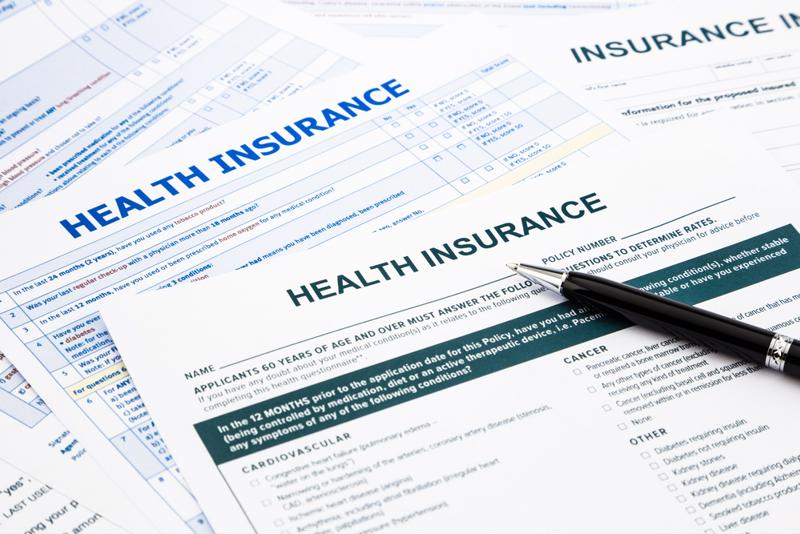 OOP maximums increase
The new regulations also raise out-of-pocket (OOP) maximums for both individual and family coverage:
Individual: $7,900
Family: $15,800
These apply to any size and any funding type plan, with the exception of those that have been grandfathered.
Other changes: Marketplace regulations
In addition to adjustments to state EHB plans and OOP maximums, the final regulation includes numerous reforms with the stated purpose of strengthening the health insurance marketplace. These provisions begin on Jan. 1 2019, and include changes like:
Simplifying the audit process for agents, brokers and issuers that use direct enrollment.
Updating risk adjustment model for insurers supporting high-cost enrollees.
Updating the special enrollment period (SEP) rules for enrollment periods that enable dependent additions or changes.
Enabling marketplaces to dictate individual affordability exemptions according to the affordability of the lowest-cost plan available.
Additional details on market reforms can be found in this HHS Fact Sheet.
Compliance with the rules of the Affordable Care Act is important for every organization. One beneficial way to support these efforts is by outsourcing human resources functions to an expert like Triton HR and Benefits. To find out more, connect with us today.