As more baby boomers retire with each passing day and millennials comfortably work in the positions they've been in for a few years, the oldest members of Generation Z are getting ready to enter the workforce. These young workers born between the mid-1990s and mid-2000s will be swimming into the talent pool beginning this year and businesses will need to prepare for their arrival.
While similar to millennials, Gen Z'ers have unique characteristics and are not merely younger versions of their predecessors. If businesses and the human resource departments within them hope to attract and retain this growing workforce, there are few things they should know.
Flexibility
"They are used to have the knowledge they seek given to them promptly."
According to Employee Benefits, Generation Z is set to become the largest generation ever – reaching 2.52 billion worldwide – and by 2025 they will account for 30 percent of the workforce.
Members of Generation Z will challenge the principles of the traditional nine-to-five work system in many ways. They champion work that forces them to be creative and collaborative and do not like to be put inside of a box, metaphorically and literally. Workspaces in the future will need to be multifunctional to meet a variety of employee needs.
In-office digital communication tools, like their everyday social media platforms, are also important to them in fostering collaboration and camaraderie.
Flexibility will need to come in the form of employee benefits programs as well. Standard health care packages are still considered important, but new benefits like employer student loan payments and even pet insurance will be concerns for them, according to Associations Now.
Transparency
Members of Generation Z grew up on the internet, where information is unlimited and accessible whenever it's needed. So they are used to having the knowledge they seek given to them promptly. This translates itself into the workplace through the Gen Z'ers appreciation of employer transparency in detailing things like their job performance and even the reason they make as much or little pay as they do.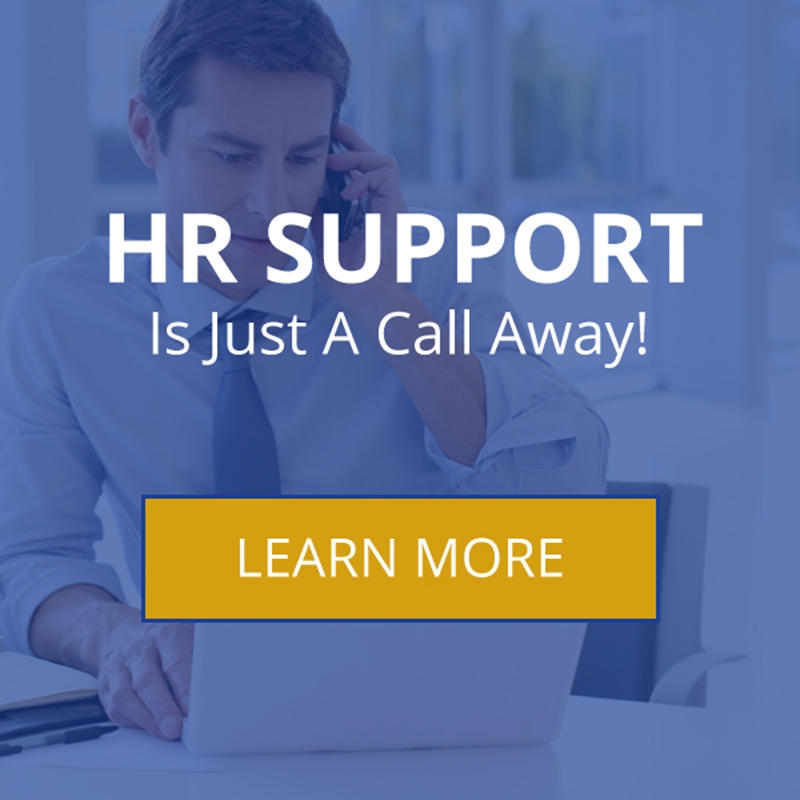 "Just explaining to people why they make what they make can have a dramatic impact on both satisfaction and retention," Dave Smith, chief product officer at compensation data and software company PayScale, told Fortune.
Forbes noted that this class of workers also likes notice from the company on how their work is directly contributing to the progression of the business and affecting consumers. They like being open with managers and peers about their goals, concerns and suggestions. Companies in the future should place value on speaking to them and letting them speak.
Being a part of something greater
Generation Z'ers take social, political and environmental issues seriously and hope to reflect their beliefs through the companies they work for. Recruitment agency Monster noted that nearly a third of members of this demographic would take a 10 – 20 percent pay cut if it meant they could work for a company they believed in. Their salaries matter to them but they also want to feel as though they are a part of something greater.
Members of Generation Z want their places of employment to take stances and show support on key issues. Through meaningful and authentic corporate action, companies can earn the loyalty of this group.