For many employees, this week is a short one with observance of Labor Day. However, the Monday holiday isn't the only highlight taking place at the beginning of September. This week is also National Payroll Week, an occasion created more than two decades ago by the American Payroll Association.
What exactly is National Payroll Week?
Did you know that payroll professionals within internal company HR teams are responsible for collecting, contributing and reporting as much as 70 percent of the annual revenue of the U.S. Treasury? The HR stakeholders that support payroll processes play a critical role within the enterprise workforce, supporting key activities like paycheck calculations, withholdings and more.
National Payroll Week was established as a way to observe and celebrate the partnership between essential payroll stakeholders, the employees that they support and the government programs and initiatives that payroll systems work to fund.
"NPW coincides with the week of Labor Day," the National Payroll Week website stated. "The APA, its local chapters and others in the payroll industry use the week as a platform to spread awareness of the payroll withholding system, to host community service projects and to educate others on how paychecks are calculated and how to get the most out of their pay."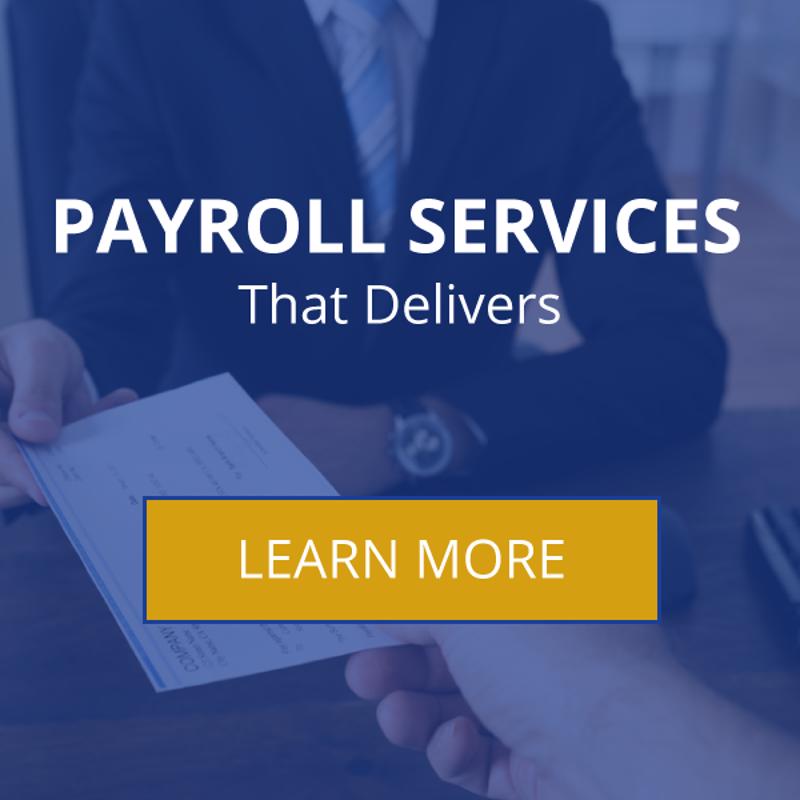 Observing and supporting HR during and after NPW
This is an important occasion and represents a key opportunity for any size business to shine a light on the essential work that payroll employees and HR teams do for the company. This week can be used for training and education, but decision-makers should keep in mind that because payroll processes are so imperative, supporting and enabling these initiatives is an important pursuit throughout the year.
Some of the things you can do inside your company to observe NPW and benefit your payroll workers and HR teams include:
Offer paycheck education sessions: This can be particularly helpful for companies that have a considerable number of younger employees. Educating workers on the finer points of paycheck calculations, including withholdings for taxes and other optional elements as part of benefits packages, can make things clearer on payday. Financial literacy is important, and providing additional context for certain items in employee pay stubs can help the workforce better understand the payroll process.
Provide your payroll insights: The APA enables professionals to share their thoughts on the American payroll process within this survey. This could also be a good time to consider your own internal payroll process and the ways in which it could be better supported or streamlined. Best of all, you could win a free paycheck or a vacation!
Check out available payroll tools: Capabilities to enable financial freedom are one of the top-requested benefits, especially with Millennial and Gen Z workers. Supporting these needs with certain paycheck tools, like those offered by the APA, can provide key advantages for your workforce.
Payroll processes are critical in any business. While National Payroll Week is a great time to highlight this important work, companies benefit most when their HR teams are supported year-round.
To find out more about how you can arm your HR team for success, connect with the experts at Triton HR & Benefits Solutions today.