First announced in December of 2017, a landmark merger between pharmacy chain CVS and health insurer Aetna is nearly complete. According to current reports, the $68 billion deal recently received the seal of approval from the Justice Department.
Industry concerns and potential benefits
As The New York Times' Reed Abelson reported, the DOJ approval came in early October 2018, following an antitrust review of the potential merger to ensure that emerging concerns were examined and addressed. Critics worried that a merger of this kind – which comes on the heels of several other key consolidation moves among businesses in the healthcare industry – would result in consumers having fewer options for prescriptions and other care services, alongside higher costs.
"This type of consolidation in a market already dominated by a few, powerful players presents the very real possibility of reduced competition that harms consumer choice and quality," noted George Slover, senior policy counsel for advocacy group Consumers Union, according to Abelson.
However, spokespeople from CVS and Aetna assure industry leaders and consumers that the merger will only bolster the combined company's ability to coordinate care and maintain cost controls. In fact, CVS Health chief executive Larry Merlo noted in a statement that the DOJ approval represents "an important step toward bringing together the strengths and capabilities of our two companies to improve the consumer health care experience."
Two health care giants unite – with conditions
In order to gain the necessary approval, Aetna officials agreed to divest the organization's private Medicare drug plans to avoid any internal competition once the two healthcare companies merge. As CNN Business contributor David Goldman noted, CVS had a previous partnership with Aetna ahead of this deal.
"CVS already servers as the pharmacy benefits manager for Aetna customers, so CVS won't be adding any share of the market by buying the insurer," Goldman wrote. "One big caveat: The companies negotiate those agreements every few years, so CVS wouldn't have to worry about losing Aetna to a rival one day."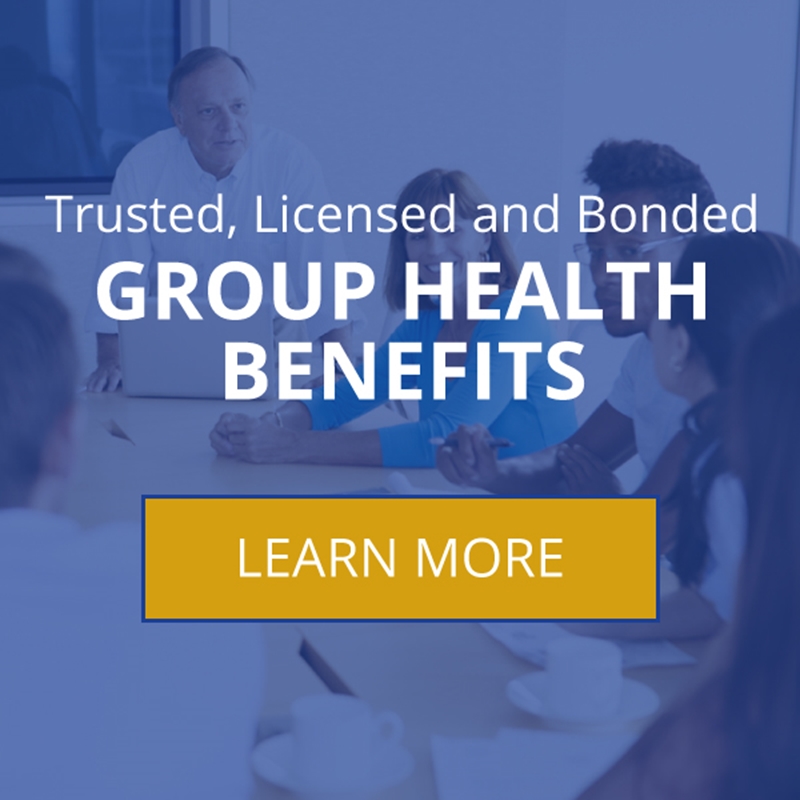 Now, the merger only needs final judge approval to be officially completed. Despite concerns to the contrary, many antitrust regulators noted that the merger could greatly benefit consumers and the healthcare industry, helping to drive lower costs and improved quality of care. With a few tweaks to the pharmacy giant and insurer's current business models, the merger may even result in more convenient services for patients and consumers.
"The combined company envisions transforming CVS: walk-in clinics into something like the medical version of the Genius Bar at Apple Stores," Goldman wrote. "Experts will dispense quick, convenient and reliable health care knowledge, Aetna and CVS have said."
If the merger is able to provide easier access to healthcare services at a lower cost, this may encourage some employers to make the switch to Aetna for employee benefits.
This merger has the potential to shift the landscape of the healthcare industry and possibly impact employers' choice for insurers and associated benefits administration. To find out more about what this could mean for your organization's employee benefits, connect with the experts at Triton today.