When the topic of healthcare is discussed, it tends to revolve around adult patients. This focus leaves out a large – and important – chunk of those included in benefits plans, however.
As of 2015, 35 percent of the U.S. population was 25 years old or younger, with a quarter of this demographic being 18 years old and younger, according to statistics from the Kaiser Family Foundation. All of these individuals would be covered as dependents under their parents' employer-sponsored coverage. It's crucial, therefore, for insurance providers as well as companies and their benefits teams, to concentrate on developing a plan that offers necessary care and resources to the younger generation.
One tactic employers should consider is pediatric telemedicine.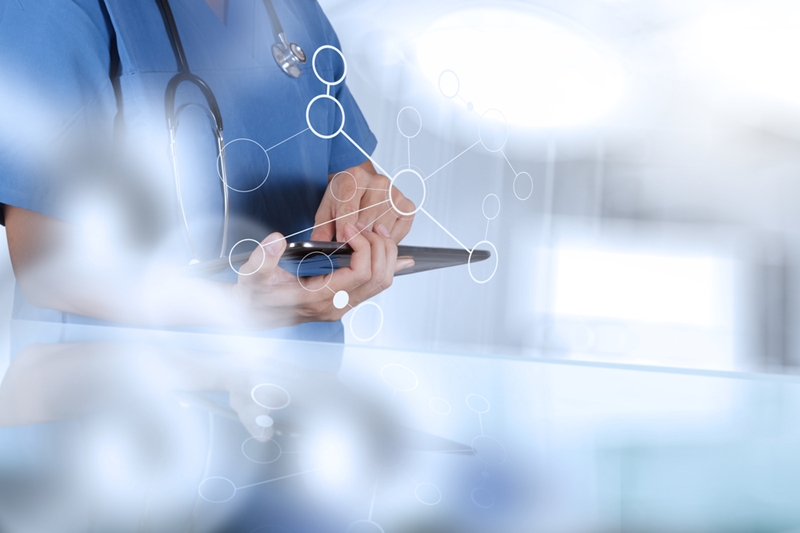 Hospitals leading the charge
Robert Wood Johnson University Hospital Somerset in Somerville, New Jersey, is one of the most recent healthcare facilities across the country to adopt and implement pediatric telemedicine at its Bristol-Myers Squibb Children's Hospital.
"By providing telemedicine for our emergency pediatric patients, we're able to increase access to specialized pediatric care across the region," said Richard Brodsky, director of pediatric telemedicine at the hospital.
The facility will use real-time conferencing to complete individual evaluations to minimize the amount of stress and travel younger patients and their families will have to undergo to gain a diagnosis and treatment plan. This course of action will be especially beneficial in emergency situations when time is of the essence for a child's well-being, according to NJ Biz.
An aid to rural communities
Bristol-Myers Squibb Children's Hospital is located in New Brunswick, New Jersey, a city nicknamed "the Hub City" due to the concentration of medical facilities in the area. As a result, rural patients from around the state flock to the town to take advantage of its various healthcare facilities. Yet, Bristol-Myers Squibb Children's Hospital, in addition to others of its kind around the country, know it's not enough to provide quality assistance at their locations.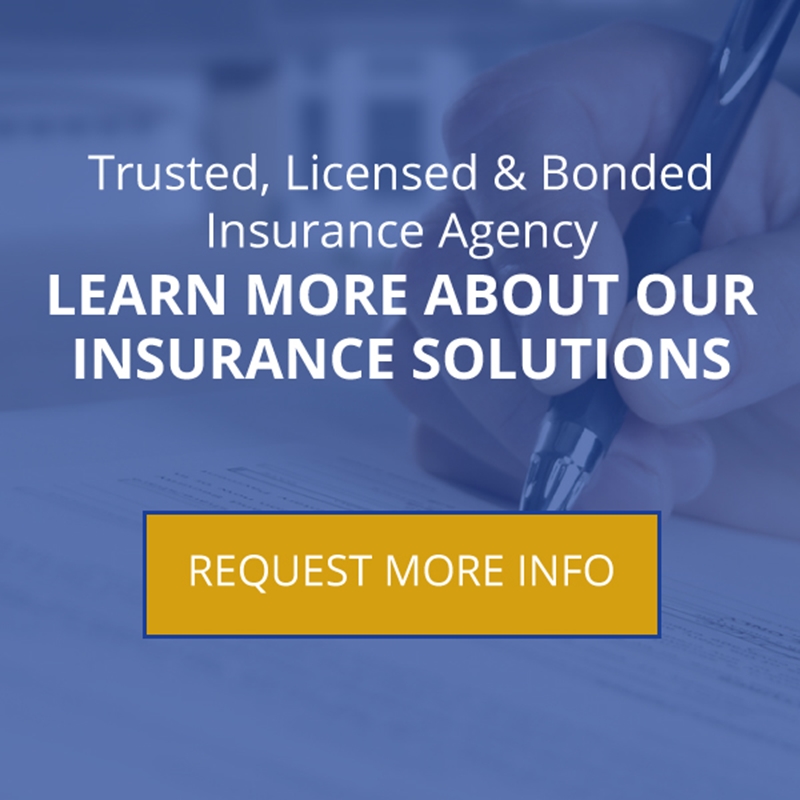 Instead, hospitals are beginning to understand the importance of tools such as pediatric telemedicine, especially to serve patients in low-income and rural communities. The BMS Foundation considers geography, community, insurance, quality of care and providers to be factors that lead to disparities in healthcare. Rural areas face these elements on a daily basis when it comes to medical access and overall well-being, resulting in higher risks of developing major diseases and the inability to receive the proper treatment for said illnesses due to cost of travel and care itself.
Telemedicine, especially that related to pediatric patients, offers comprehensive and convenient coverage to individuals. It's a healthcare feature that is – and will continue to be – increasingly important in the years to come.
Employers should consider introducing this benefit to their worker coverage. Triton Benefits and HR Solutions can help with any questions companies may have and offer various options in this vein.