The Affordable Care Act has been a point of contention between Democrats and Republicans in Congress from its development and implementation. Since the election of President Donald Trump, the latter party has taken various steps to repeal and replace the landmark legislation that was former President Obama's crowning achievement.
Tiebreaker swings in GOP's favor
On July 25, 2017, the U.S. Senate held a vote about future action regarding healthcare reform. The question at hand was whether the body would move forward with debates intended to result in the repeal of the ACA.
The Senate ballot ended in a 50-50 split, but Vice President Mike Pence cast the tie-breaking vote in favor of Republican desires. Congress will now enter into talks to decide whether to proceed with elimination of the ACA and introduce a GOP bill – the contents of which have not been shared with the public.
"Vice President Mike Pence cast the tie-breaking vote 51-50."
Republican senators are torn
Debate will likely focus on ACA repeal first, followed by a decision regarding an updated iteration of the healthcare bill. This comes after many Republican senators, including Arizona Senator John McCain, voiced their opposition to the Senate's most recently proposed legislation. Many Congressmen and women voted for continued Senate debates on ACA repeal, but against implementation of the new health reform.
A change of heart
The American Health Care Act, which has undergone several revisions by both the House and the Senate, has repeatedly faced criticism from both Democratic and Republican lawmakers. For now, it seems the focus is eliminating the ACA, an action Senate Majority Leader Mitch McConnell proposed July 17. The repeal would come with a "two-year delay to provide for a stable transition period to a patient-centered healthcare system," according to McConnell's statement.
In terms of healthcare legislation, the Senate will move forward with a House-approved bill. Hours of debate are likely in the near future, followed by the introduction of countless amendments intended to satisfy lawmakers on both sides of the aisle.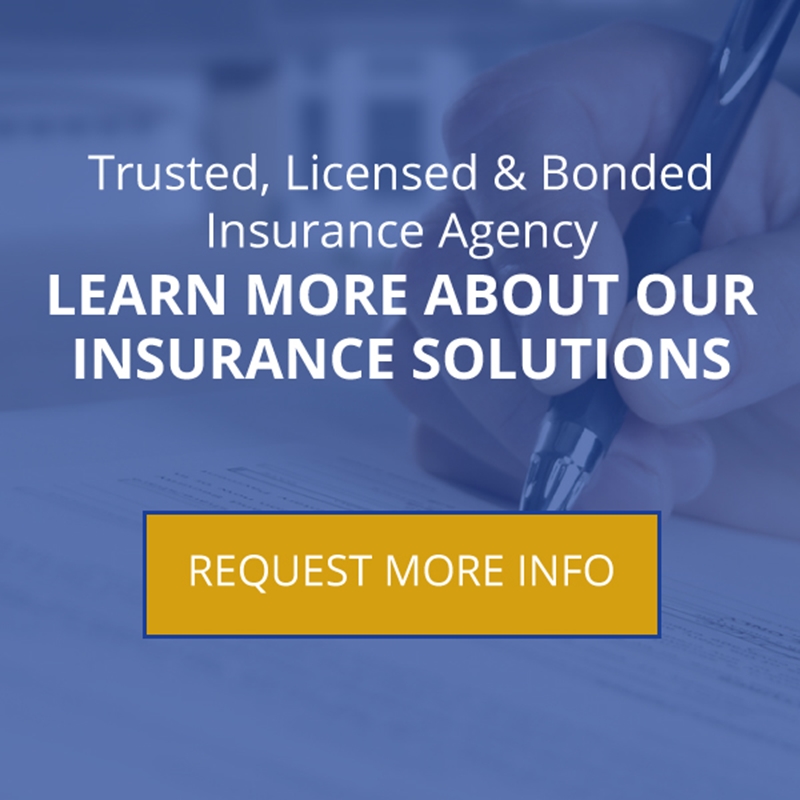 McConnell recently announced he was delaying the traditional August recess for the Senate until the third week of August to allow for completion of his legislative agenda that included health care reform, NBC News reported.
Triton Benefits and HR Solutions will keep you updated on any developments related to health care changes and regulations taking place in the future.