Companies that offer self-insured health plans and commercial group health insurance providers are required to pay the Patient-Centered Outcomes Research Institute fee on an annual basis. Due July 31, 2017, the cost of the expense is $2.26 per coverage enrollee for plan years ending on or after Oct. 1, 2016 and before Oct. 1, 2017.
"The PCORI fee was created under the ACA."
The origin story
When the Affordable Care Act was developed and implemented, it included an initiative meant to provide additional funding for the PCORI, specifically for research surrounding medical procedures to help various members of the healthcare field make informed decisions with the assistance of evidence-based medicine.
The fee is specifically for insurance policies and self-insured plans ending after Sept. 30, 2012 and before Oct. 1, 2019. After that time period has elapsed, the fee will no longer need to be paid, meaning that 2019 – calendar year 2018 – will be the final year of payment.
PCORI fees over the years
The PCORi expense is altered on an annual basis due to inflation. Here is how the fee has changed since it was introduced:
| | |
| --- | --- |
| Year | PCORI Fee |
| 2017 | $2.26 |
| 2016 | $2.17 |
| 2015 | $2.08 |
| 2014 | $2.00 |
| 2013 | $1.00 |
Medical coverage and health reimbursement arrangements both fall under PCORI, while federal programs such as Medicaid, Medicare and the Children's Health Insurance Program do not. Furthermore, all individuals covered under these plans, including dependent children and spouses, must be counted in order to calculate an accurate fee.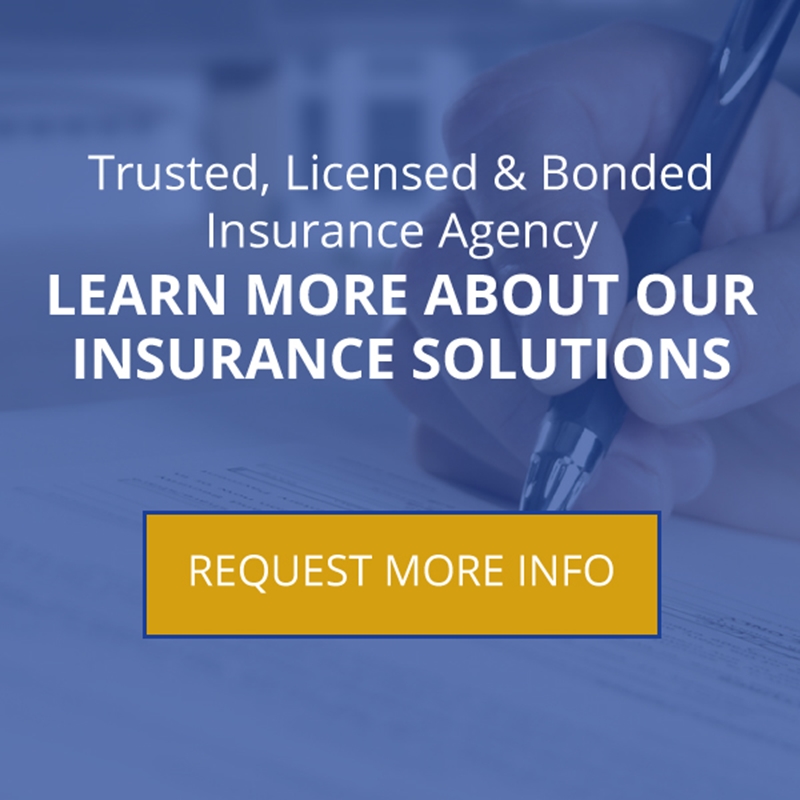 How to pay the PCORI fee
The responsibility of this expense tends to fall on the company and its benefits team. These leaders must submit the PCORI fee and the accompanying paperwork – Form 720, Quarterly Federal Excise Tax Return – to the IRS by July 31, 2017. This end-of-July deadline will continue until the 2019 cutoff. It's important that benefits managers designate that the tax period for the fee is the second quarter, as failure to do so will result in a tardy notice from the IRS.
If mistakes are made – namely, inaccurate employee totals – plan sponsors or policy issuers will need to file Form 720X, also known as the Amended Quarterly Federal Excise Tax Return. This document will include the adjustments that result in an under- or overpayment.
The PCORI fee deadline is on the horizon and it's crucial for companies to not only be aware of this requirement, but also comply with the obligation. Although there is no exact penalty for failure to pay this expense – especially if there is reasonable cause – chances are strong that companies may face some sort of financial repercussion for not adhering to the rule.