Every year, employer-sponsored health plans evolve with the needs of workers. Human resources and benefits managers take their responsibilities – including gauging the opinions and wants of employees – very seriously. Now is the time to consider alternative programs to the more traditional coverage with a high deductible. Health savings accounts, level funding plans, telemedicine and employee wellness will continue to be important and lasting trends in 2018.
In addition, if your company employs over 100 people, benchmarking analysis is key to comparing your industry, size and programs with competitors in your region. This practice will also point out your plan's weaknesses and provide details on how employees are using your current plan. Strategy from this information can assist in building a new plan that is more beneficial to your employees and help in overall cost savings.
As plans progress and change over time, so, too, must open enrollment actions. Besides taking a deep dive into your benefits plans, here's how you can differentiate this year's process from years past:
"Companies should analyze previous courses of action to make improvements."
Conduct a review
The best way to improve your business's enrollment procedure is to analyze previous courses of action, according to Entrepreneur. Conducting an internal review will point out the problems both benefits teams and employees experienced so that companies can make the changes necessary to streamline the process in the future. Gathering insight from workers helps organizations understand what health plan elements are most important and how they can correct their actions in the next enrollment iteration.
Stay up to date
The state of the American health care system is up in the air as congressional Republicans attempt to repeal and replace the Affordable Care Act. While various actions have been taken in recent months – two House bills that resulted in the American Health Care Act and a legislative rewrite by the Senate – time will tell with the end result.
It's critical for benefits leaders to remain up to date with any upcoming changes to healthcare regulations, as they impact both their federal responsibilities as well as their obligations to employees. Staying current on this information will enable companies to pivot their plans and enrollment plans more easily down the line. Sign up for Triton's monthly blog posts and receive informative articles on HR and benefits topics.
Talk to a benefits broker
In some scenarios, it makes sense for organizations to handle their benefits operation in-house. As companies grow, however, and plan to include more employees in their plans, it may be wise to look for additional assistance. A benefits broker, like Triton Benefits & HR Solutions, offers the consultative advice business leaders need to ensure their health programs are conducive to employee wants and needs. On top of that, these specialists can assist companies in finding plans that meet budgetary constraints and requirements.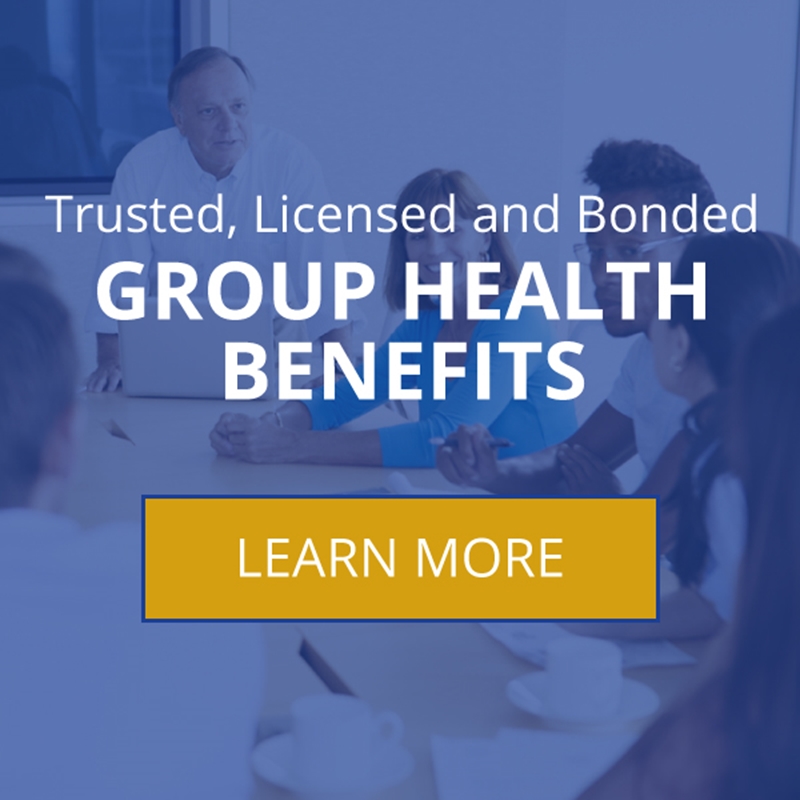 Communicate early and often
No matter what decisions benefits leaders make in regard to their enrollment process, it's important to relay that information to employees. Instead of waiting until right before the time period is upon them, talk to workers as far ahead of time as possible. This advanced notice will not only be beneficial for people looking to make health plan decisions, but it will enable organizations to ensure their enrollment process is a success.