Employers have begun diversifying the types of benefits they offer their workers. Today, high deductible health plans have become more popular, as they enable companies to save more on their sponsored provisions. With the ability to add health savings accounts to this type of coverage, people can better control the funds being directed toward healthcare costs.
Every year, the IRS releases its caps for these accounts and more relating to these benefits offerings. Let's take a look at those for 2018:
Minimal changes from 2017
On May 4, the IRS distributed its Revenue Procedure 2017-37, which detailed the contribution limits for HDHPs and HSAs for the upcoming year. This is how they break down, according to the federal agency:
| | | | |
| --- | --- | --- | --- |
| | 2018 | 2017 | Amount of Change |
| HSA contribution limit (Employer plus employee) | Self-only: $3,450; family: $6,900 | Self-only: $3,400; family: $6,750 | $50 increase for self-only; $150 increase for family |
| HSA catch-up contributions (For people ages 55 and older) | $1,000 | $1,000 | No change |
| HDHP minimum deductibles | Self-only: $1,350; family: $2,700 | Self-only: $1,300; family: $2,600 | $50 increase for self-only; $100 increase for family |
| HDHP maximum out-of-pocket amounts | Self-only: $6,650; family: $13,300 | Self-only: $6,550; family: $13,100 | $100 increase for self-only; $200 increase for family |
What is a catch-up contribution?
Organizations employ a number of employees of different ages. Those with self-only or family coverage must follow the IRS contribution limits, but workers over the age of 55 have the ability to add a little more to their HSA.
Spouses looking to contribute the extra money to a family HSA can only add $1,000 in an individual's name. That means if both want to contribute $1,000, then one partner will need to open his or her own separate account to reach the maximum, according to the Society for Human Resource Management.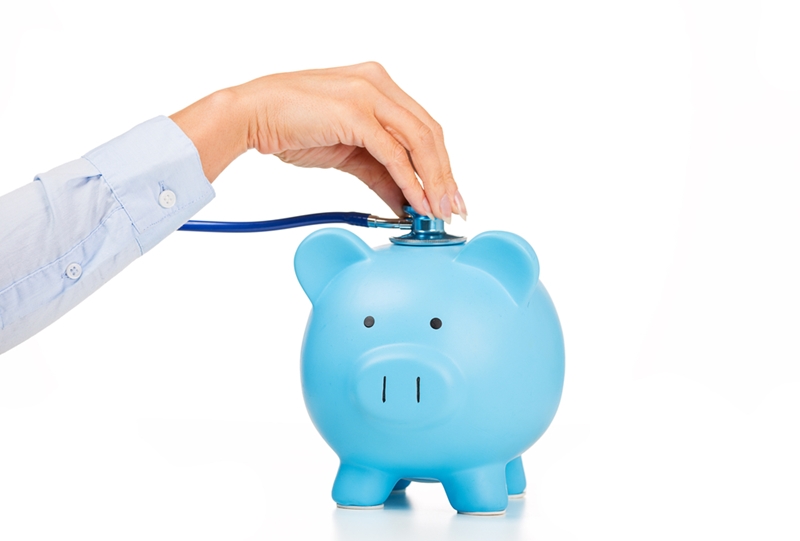 Benefits of HSAs
As HDHPs and their accompanying HSAs become more popular benefits options among employers – and a major component of the Republican-backed American Health Care Act meant to replace the Affordable Care Act – it's important for employees to understand these offerings.
HSAs provide a three-prong tax advantage, according to the IRS:
Contributions are tax-deductible or pre tax if made through a payroll deduction.
The interest earned is tax-free.
Workers can make tax-free withdrawals for qualified medical expenses.
When paired with HDHPs, which offer workers lower premiums and higher deductibles, HSAs enable people to roll over funds for health care costs if they're not used in a calendar year.
It's important for employees to understand these contribution limits when it comes to their benefits offerings. Benefits administrators working for companies have a responsibility to educate workers on these requirements, letting them know how their HDHPs will be impacted on a yearly basis.