Late March, the D.C. Circuit Court of Appeals determined that a Phoenix healthcare system's confidentiality agreement was unlawful. The decision should serve as a reminder to all human resources professionals that nondisclosure and confidentiality agreements must be as specific as possible to avoid violating federal laws.
Banner Health System v. NLRB
The case involved an incident at Banner Estrella Medical Center, part of the Banner Health System. James Navarro, an employee at the time, could not complete his job of sterilizing surgical equipment with a pressurized steam sterilizer because the hospital's steam pipe needed repairs. Instead, his supervisor told him to use hot water from the break room's coffee machine, then follow with a low-temperature sterilizer with hydrogen peroxide.
Navarro objected, believing this procedure violated protocol. After confirming there was enough clean equipment to handle the day's remaining surgeries and deliveries, he decided not to sterilize additional machinery as instructed, the Society for Human Resource Management reported.
Afterward, Navarro spoke with the hospital's HR consultant, reiterating his concerns about the revised sterilization procedure and expressing worry about his job. Navarro's supervisor then gave him a nondisciplinary coaching session and, after a few days, a negative annual evaluation.
In response, Navarro filed an unfair labor practice charge with the National Labor Relations Board. After reviewing his case, the agency filed a retaliation complaint against Banner Health.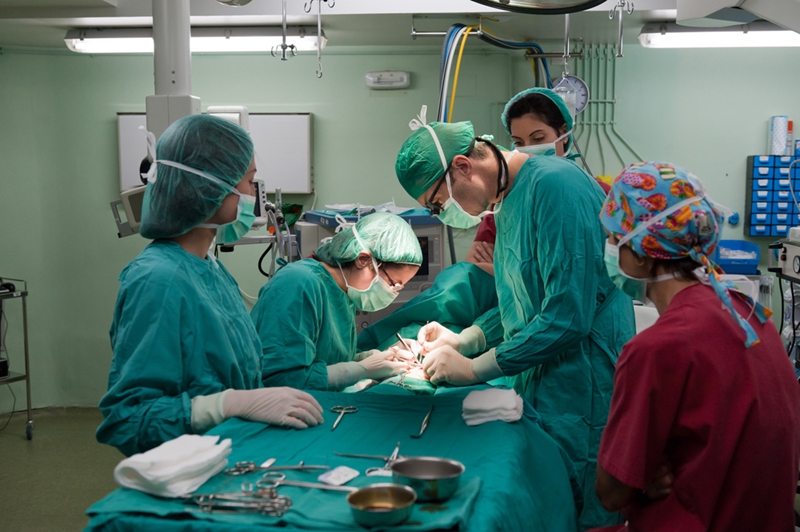 As part of the discovery process, the NLRB uncovered a nondisclosure agreement Banner Health required all new employees to sign. The NDA specifically mentioned "private employee information (such as salaries, disciplinary action, etc.) that is not shared by the employee," according to HR Daily Advisor.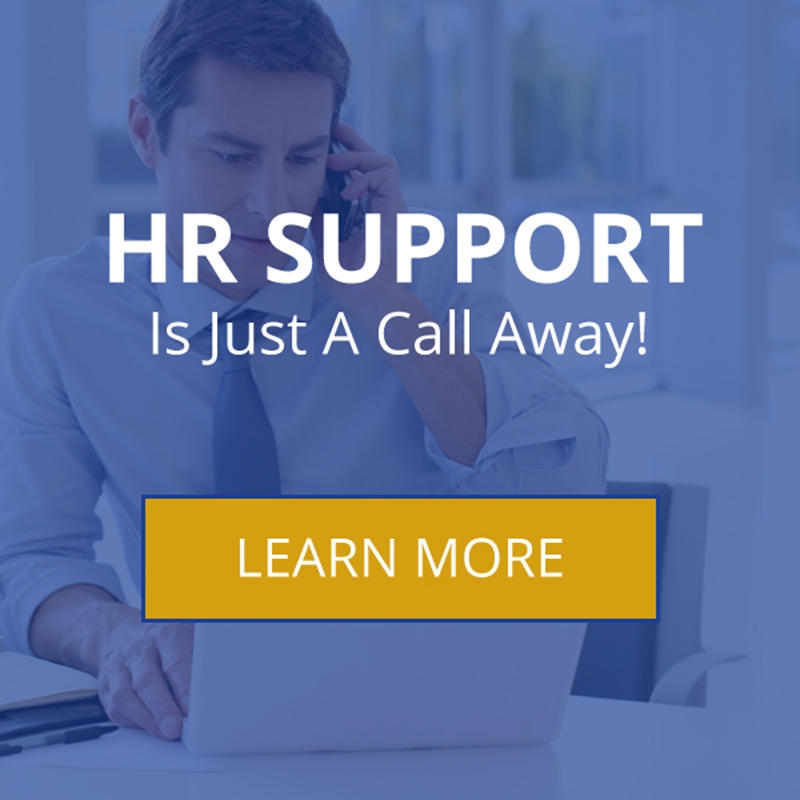 The conflict arose when the NLRB also discovered Banner's HR professional used a guide that referenced this agreement when asking employees not to discuss the investigation with their peers. The guide did not specify that HR staff should reference the NDA in every investigation, and the consultant noted that she used that language selectively. Never the less, the NLRB added two claims to its complaint:
Banner Health made employees sign an overbroad confidentiality agreement.
Banner Health's rule regarding nondisclosure of investigative interviews was therefore overbroad.
The complaint was tried before an Administrative Law Judge, who decided the original confidentiality agreement violated the National Labor Relations Act but the investigative interview portion did not. The NLRB reversed the latter decision, but this was rejected by the D.C. Appeals Court.
Employee confidentiality
Sections 7 and 8(a)(1) of the NLRA grant and protect employees' right to discuss their wages, among other things. By forcing new staff to sign an overbroad confidentiality agreement that, in part, prohibited them from discussing salaries, Banner Health violated the latter provision. To avoid making a similar mistake, HR professionals should review any such agreements to ensure they do not violate federal law.